The Liming has 5 apartments with private entrance.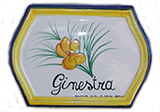 The apartment Ginestra is the largest of the cottage and consists of a living room with kitchen and kitchenette, fireplace and sofa bed, two double bedrooms and a bathroom. Has up to six beds and is equipped with fridge, oven, Plasma TV in each bedroom and in the living room.
Located on the first floor of the building, has a separate entrance which is accessed from the garden through the characteristic external staircase.
SUNFLOWER – WHEAT – OLIVE – UVA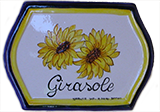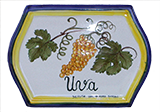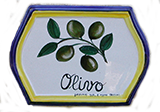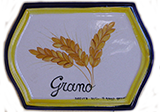 Composed of a living area with sofa bed and kitchen, a double bedroom and a bathroom, apartments Girasole, Wheat, Olives and grapes have up to four people and are equipped with a kitchenette, fridge, Plasma TV in the bedroom and in the living room, access from the garden. The apartments Sunflower and Wheat have accessible bathrooms.
From the parking area on the ground floor can be accessed by a lift to all apartments.